Official landing page - World cup 2014
The campaign was adapted for the landing page and the content explored in different formats for social media.
Different formats for social media.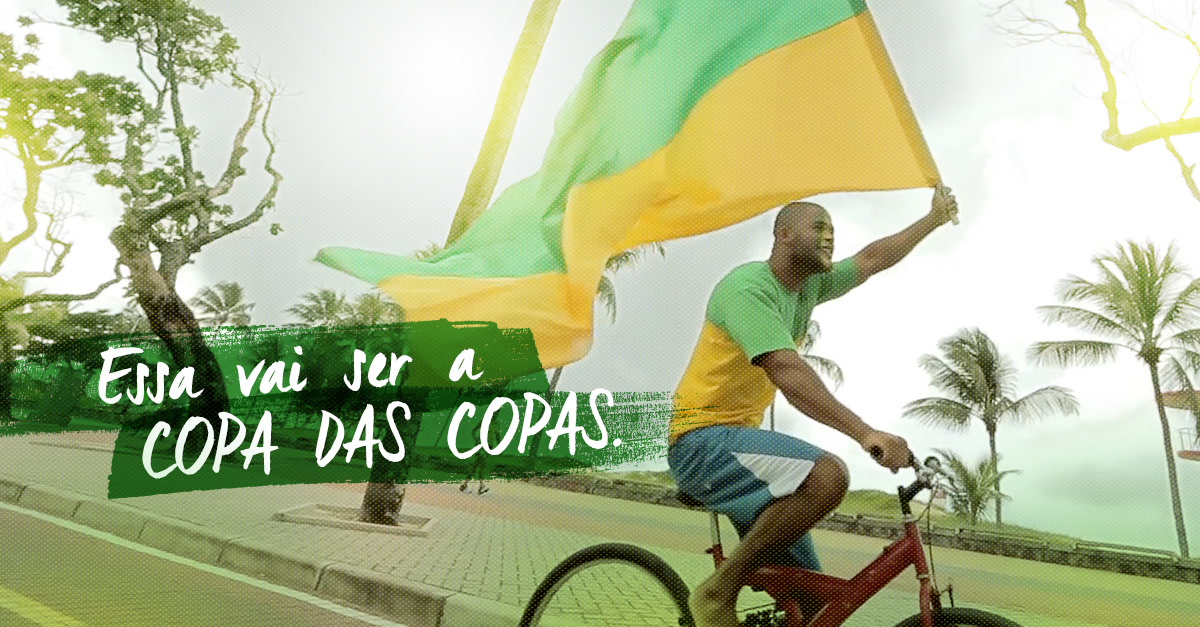 At this project I worked as
-Project manager, working together with teams from journalists to tech and designers teams planning, develop and releasing the landing page
-Marketing, working together with marketing agencies to bring the best results with paid ads, marketing campaigns, Business Intelligence, marketing content and SEO.
-BI, implemented and coordinated the Business Intelligence teams for the campaign