In response a national crisis caused by popular movements started in July of 2013, the Palacio of Planalto created the official social media pages in Facebook to communicate with the population. 
    The content separated into two main pages, Palacio of Planalto being the official agenda of the president and Portal Brasil with materials focused on the well being of the population.
Posts and Infographics to informor the population about important topics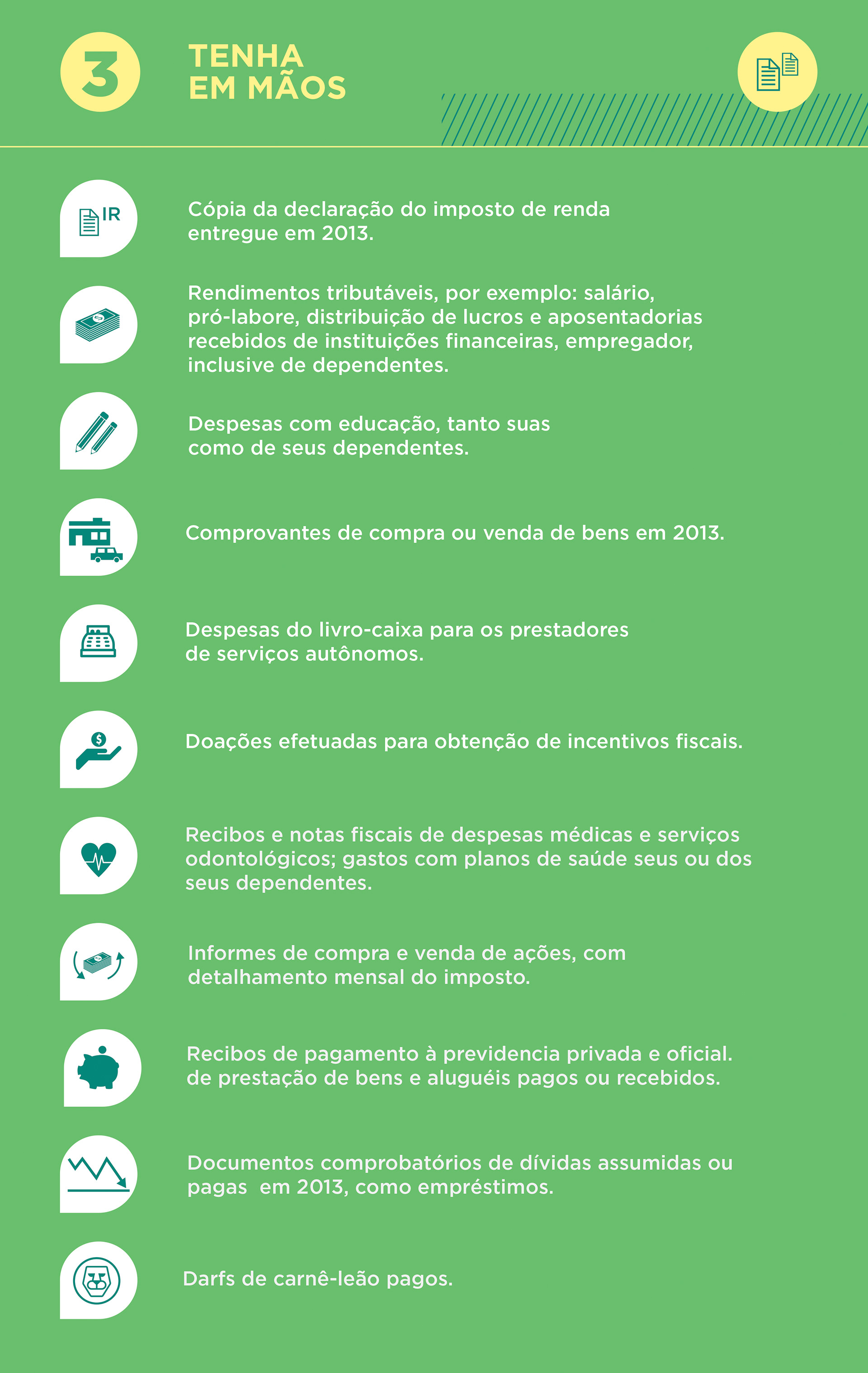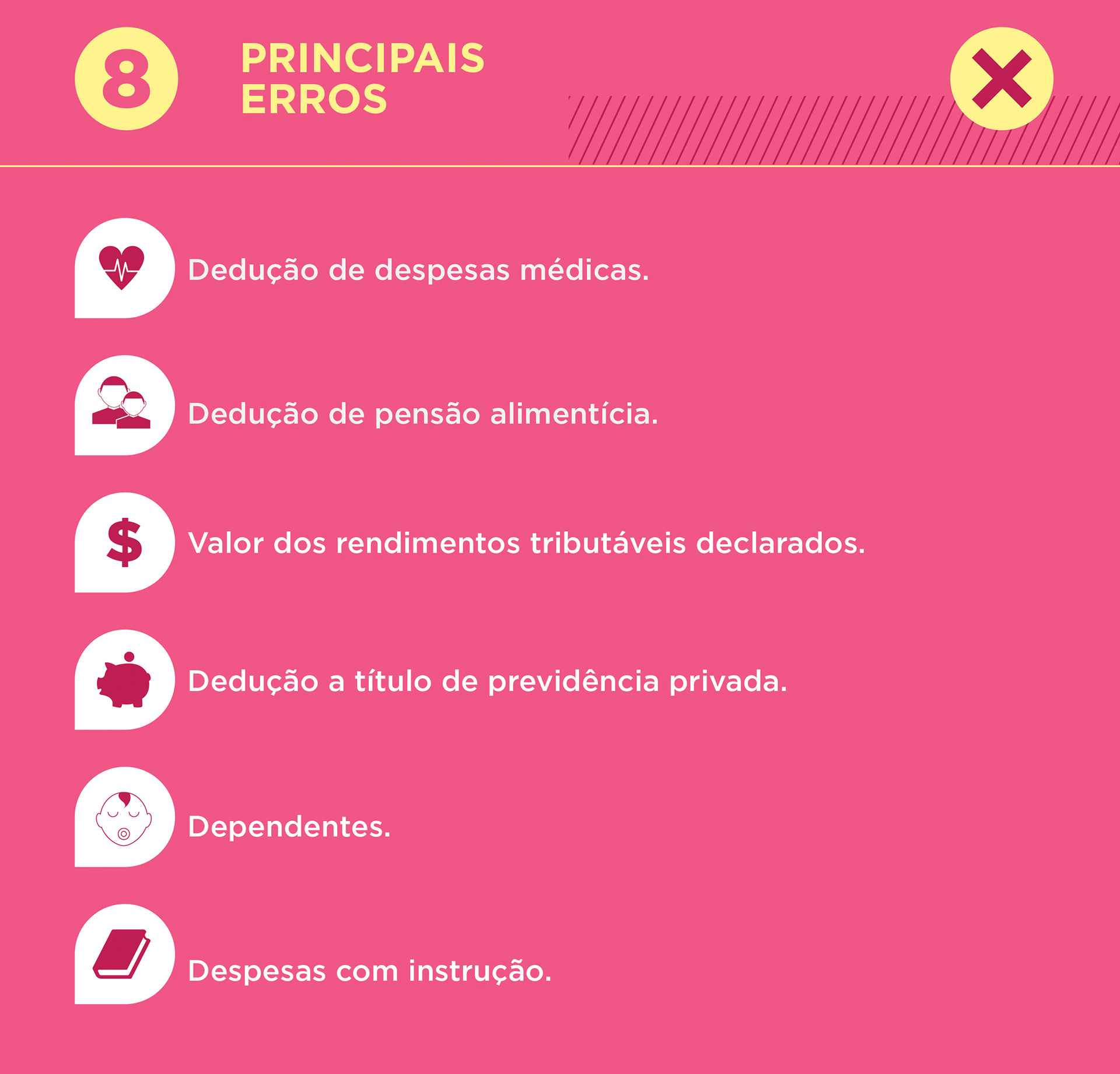 Marketing campaigns for the entire country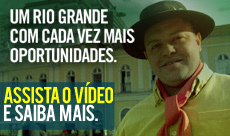 At this project I worked as
-Project manager, working together with teams from journalists to tech and designers teams planning, develop and release the social media pages
-Marketing, working together with marketing agencies to bring the best results with paid ads, marketing campaigns, Business Intelligence, marketing content and SEO.
-BI, implemented and coordinated the Business Intelligence teams for the profiles, increasing the audience of the page in more than 200%