Chanel - The Big Bang of Fashion
How a woman with a working-class background changed fashion forever, by Rod M. Essay about the work of Coco Chanel and her influence on fashion and textiles.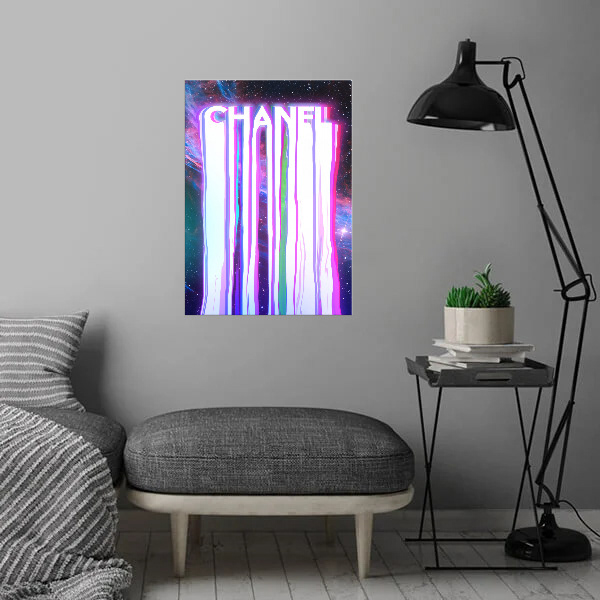 Poster made out of metal.
Space glitched Banner letter inspired by Chanel
Te see the collection click
here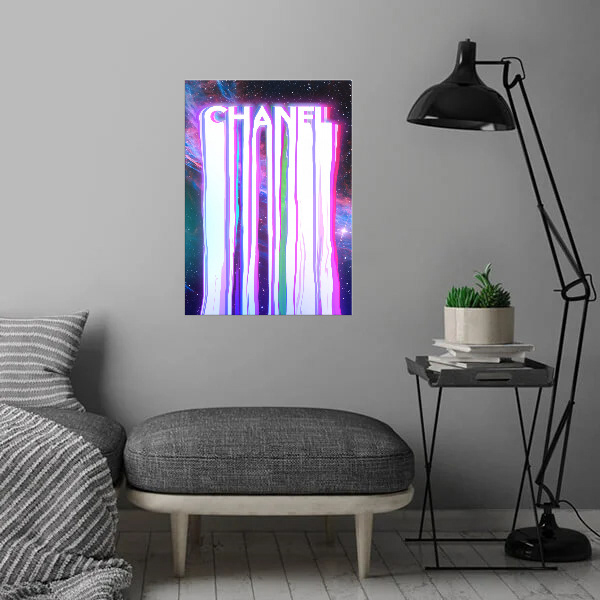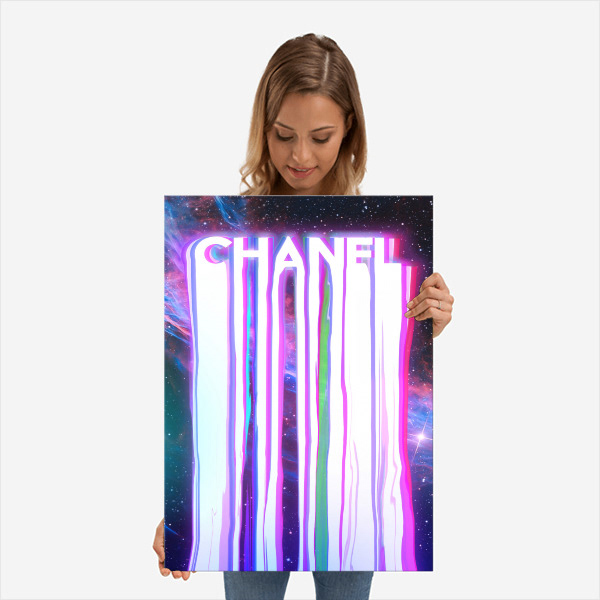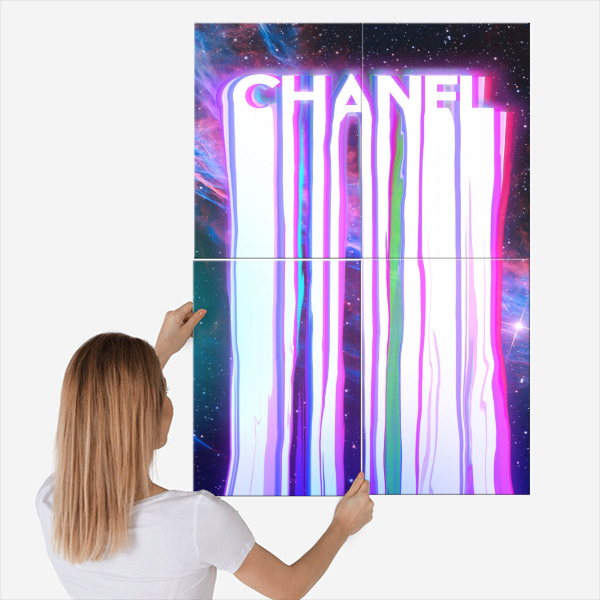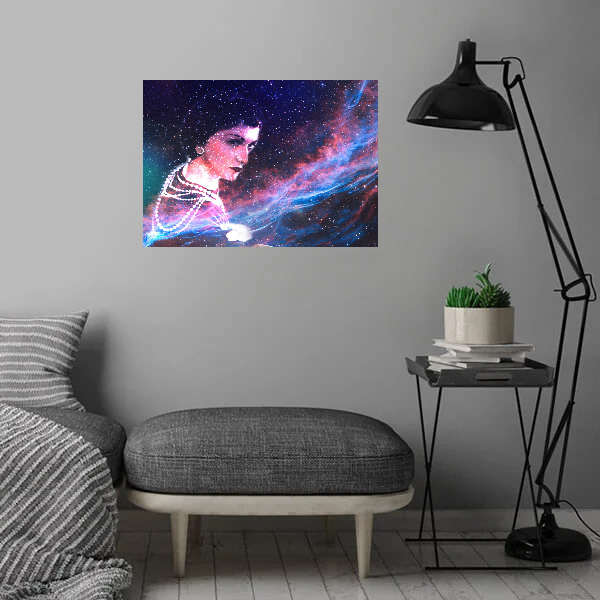 Graphic Design,
Fashion Research.